In case you want to drink something and you don't know what to choose, this top may help you. It's based on personal taste so don't be mad at me if you have a different taste. As a disclaimer i prefer my ginger beer spicy and sweet and i don't mind if it has other flavors in it like grapefruit or herbs.
We focused on four criteria for our classification: fizz, sweetness, sourness and spiciness. And we voted on a scale from 1(low) to 5(high).
On the first position we have a tie.
Those drinks are different but equally good.
---
8. Luscombe cool ginger
This is a fancy looking bottle, it makes me think about the small bottles of wine that you have in the planes and that takes me away dreaming of warm Tuscany.
It is a nice mild gingery flavored drink.
One thing that I have to mention is that the fizz went out really fast, if you are a fan of fizzy drinks you better drink this quickly.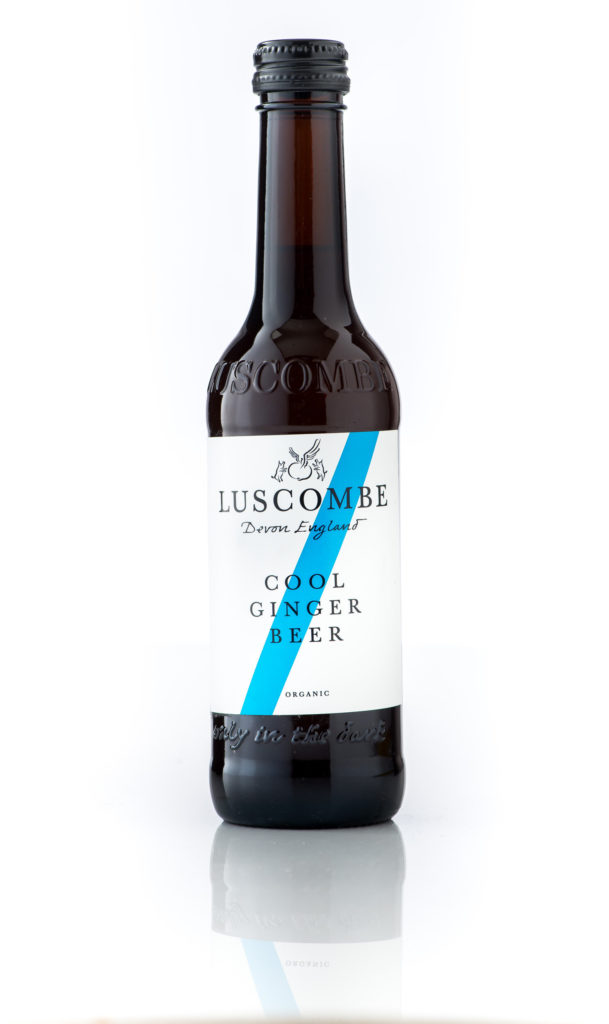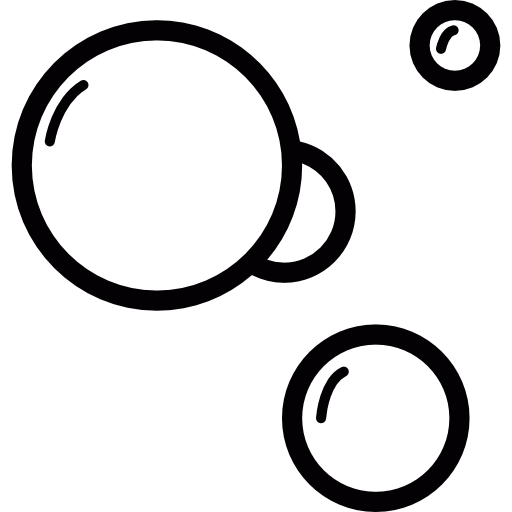 Fizz
2.5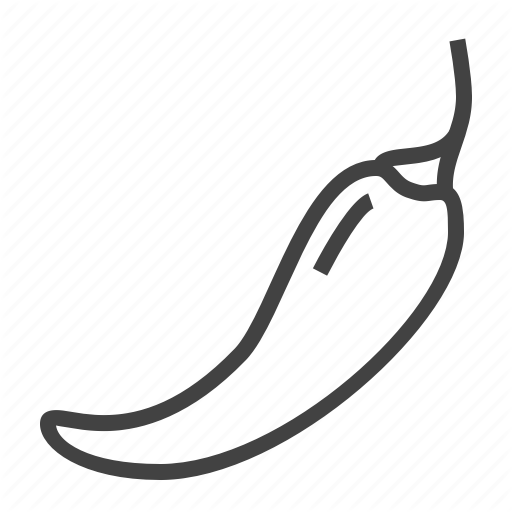 Spicy
3

Sour
3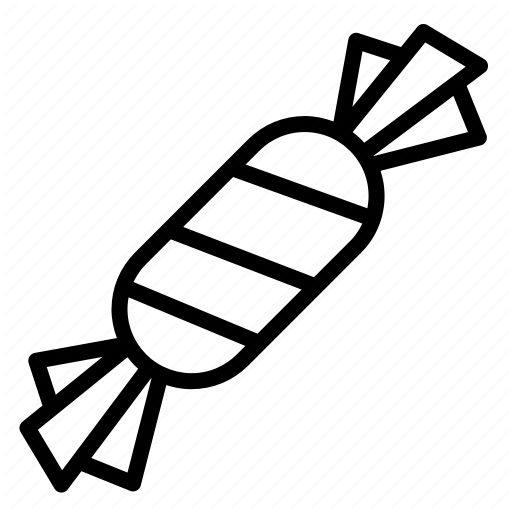 Sweet
3
= 11.5 / 20
---
7. Old Jamaica ginger beer
This is a mild drink, pretty balanced from all points. 
This beer has a little herbal kick as well which makes it really nice to enjoy and think about summer days.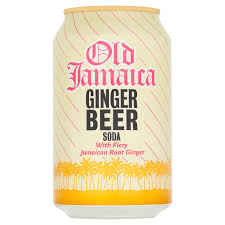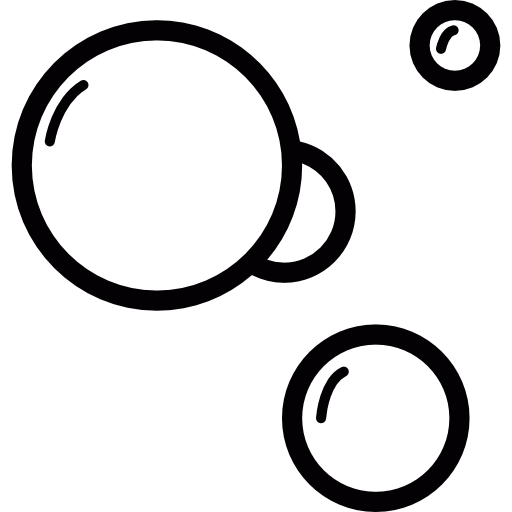 Fizz
3.5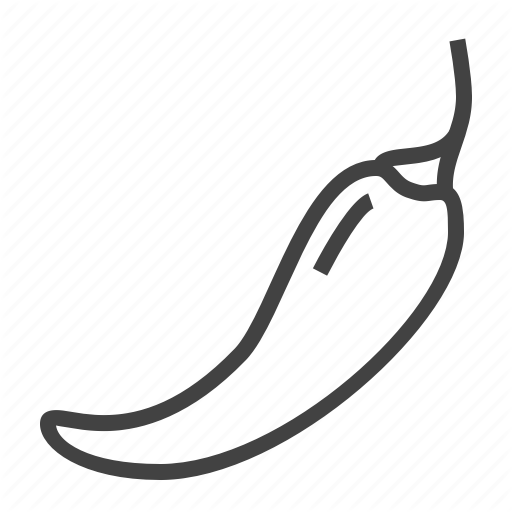 Spicy
3.5

Sour
3.5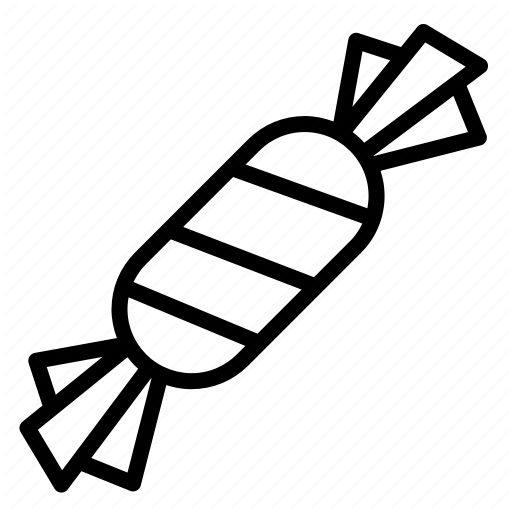 Sweet
3.5
= 14/ 20
---
6. Schweppes ginger beer
This was something new to me. I never expected such a juice like flavor for a ginger beer.
This is more like a ginger ale with just a bit of spice. If you are into sweet drinks this should be your go-to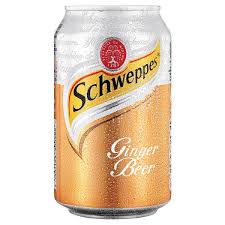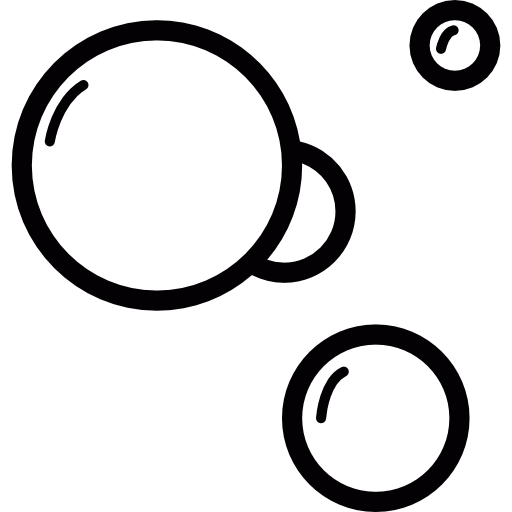 Fizz
4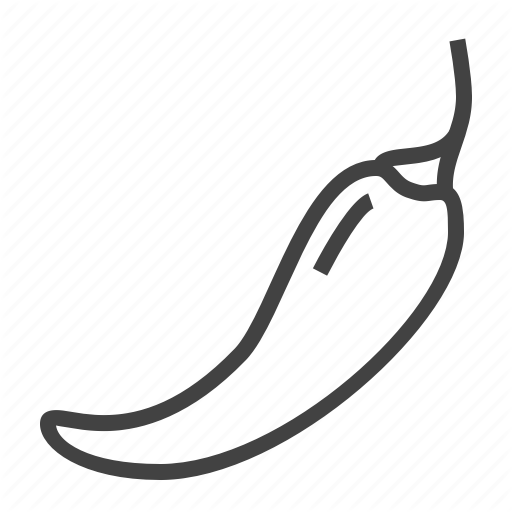 Spicy
3

Sour
3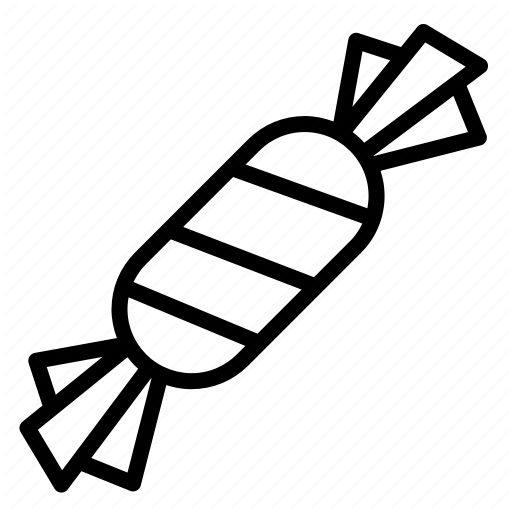 Sweet
4.5
= 14.5/ 20
---
5. Naturfrisk ginger beer
This is the most sweet and spicy ginger beer that i ever had. As a after taste the sweetness persists over the spicy flavored.
I would recommend having this in when you are craving for something sweet.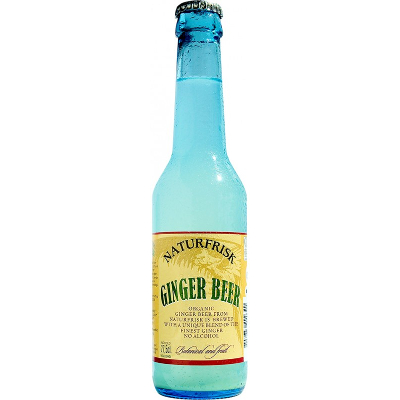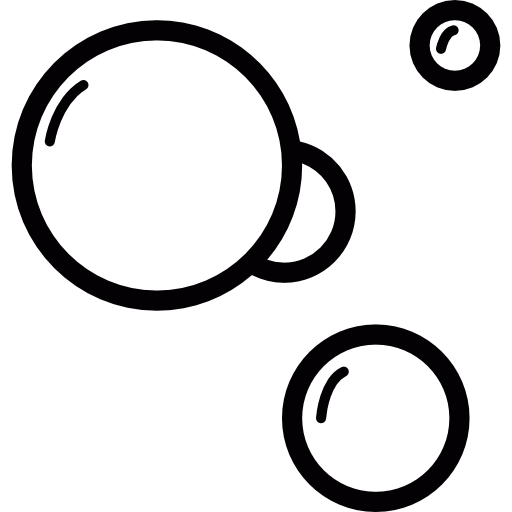 Fizz
3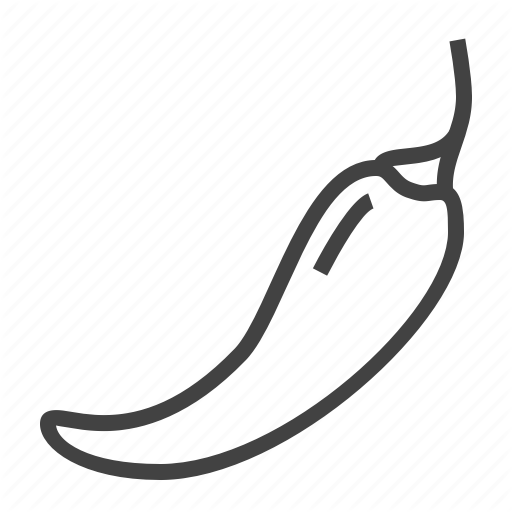 Spicy
4

Sour
3.5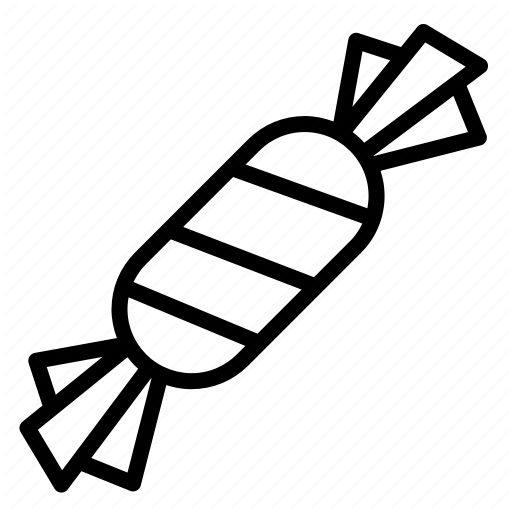 Sweet
5
= 15.5/ 20
---
4. Thomas Henry
The first thing that caught my eye at first was the measurement of the bottle, it is really small and fits perfectly in a bag, the only inconvenience is the lid that you need a bottle opener for. Another strange thing is the cloudy color., make it attractive and special because it doesn't have a yellow tint.
The taste is similar to other ginger beers like Old Jamaica.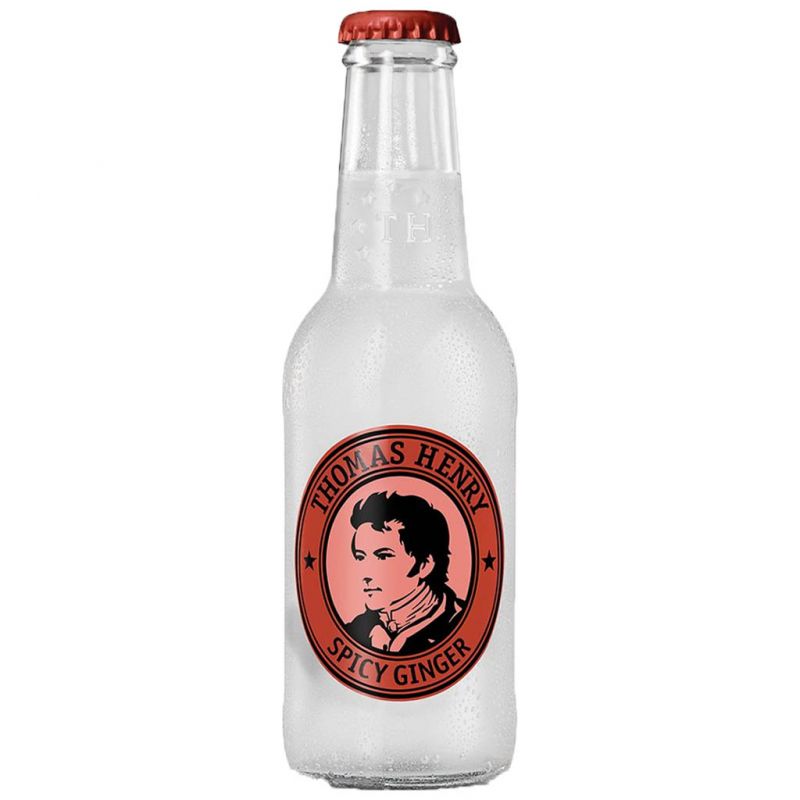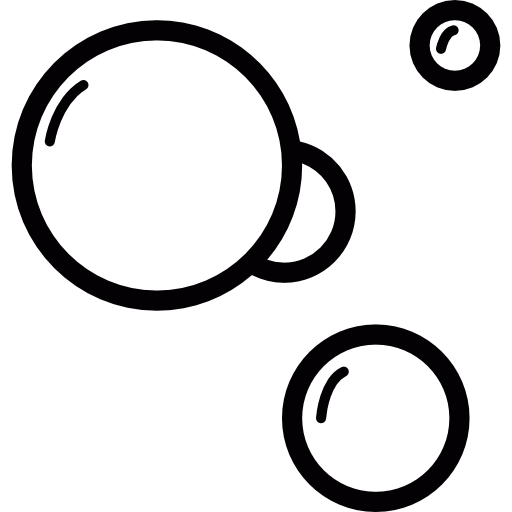 Fizz
4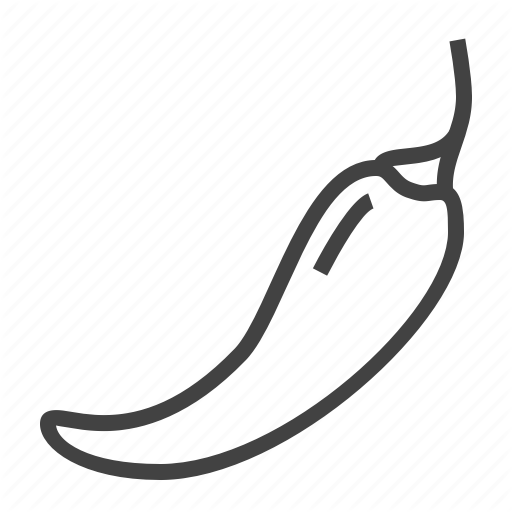 Spicy
3.5

Sour
3.5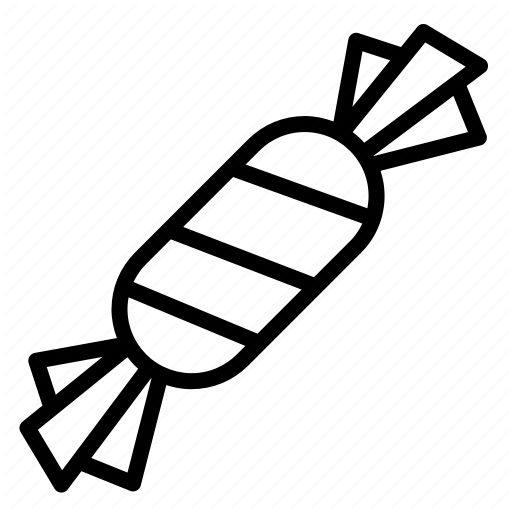 Sweet
3.5
= 14.5/ 20
---
3. Belvoir Organic
This drink is more lemon base. It leaves a sour aftertaste but it is my go-to whenever I am feeling nauseous.
As a bonus for people that like spicy drinks this can become your favorite really fast.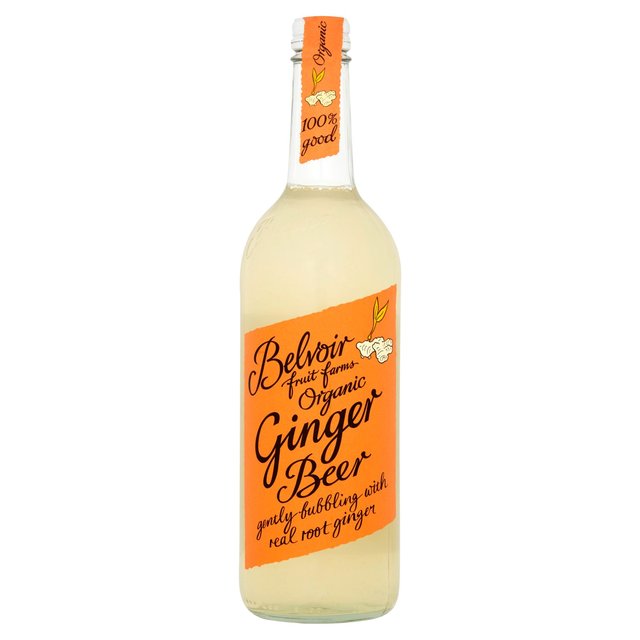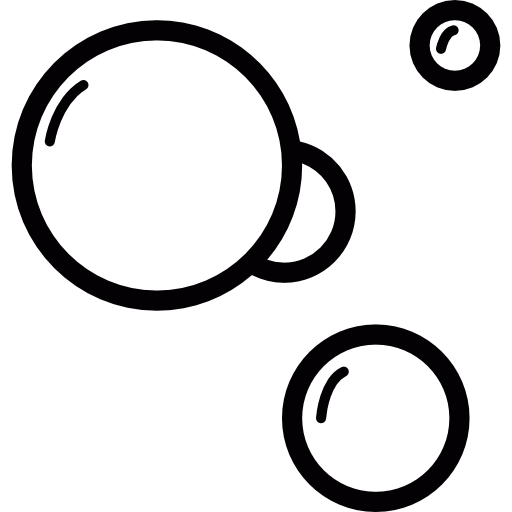 Fizz
3.5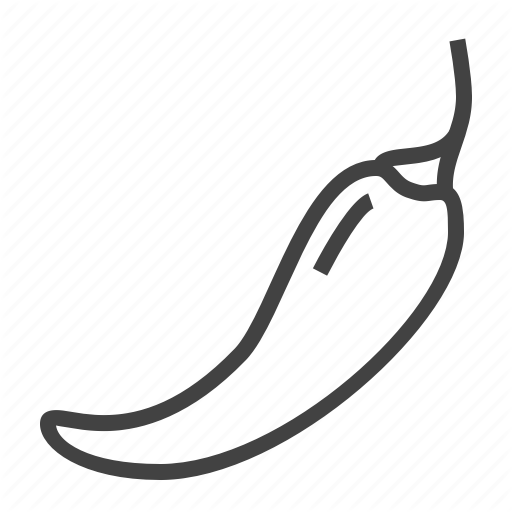 Spicy
5

Sour
4.5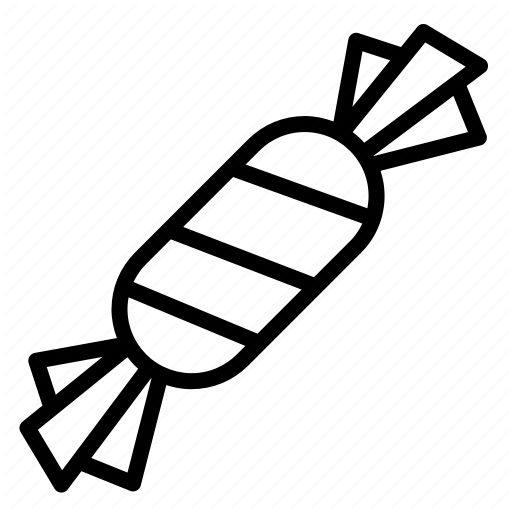 Sweet
2.5
= 15.5/ 20
---
2. Herbal  Moscow
This drink is something special, a cocktail on its own. It has a lot of other herbs and flavors in it which give the drink it's awesomeness.
Because of its size it's also a really nice to-go drink to have with you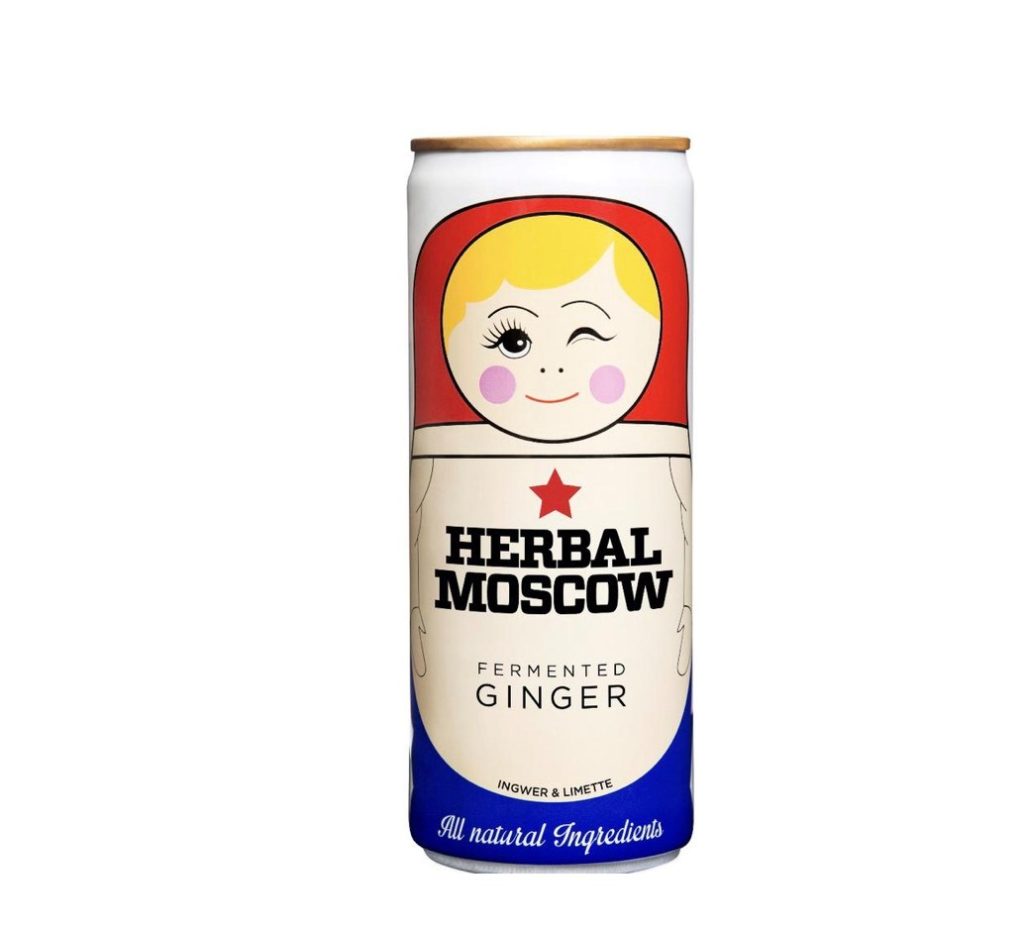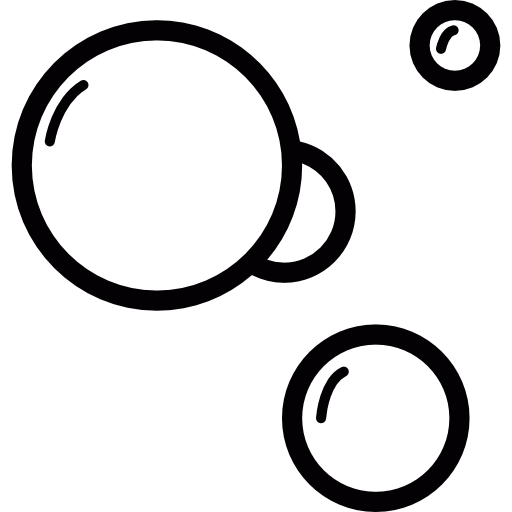 Fizz
3.5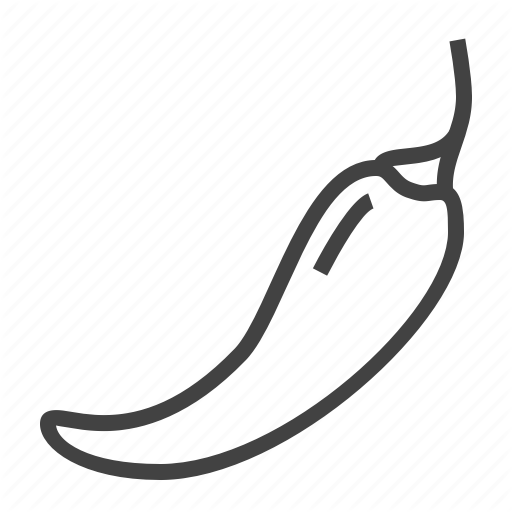 Spicy
2.5

Sour
3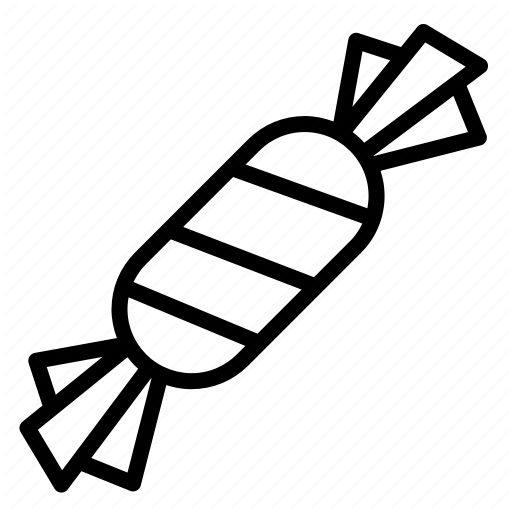 Sweet
4
= 13/ 20
---
And here we are! on the first place we have this two beauties.
1. AQ Monaco hot ginger 
This is my choice whenever i want to sit and enjoy a drink. Because of its spiciness and fizz is harder to drink quickly and this is what makes this ginger beer perfect after hard and long days or a really heavy meal.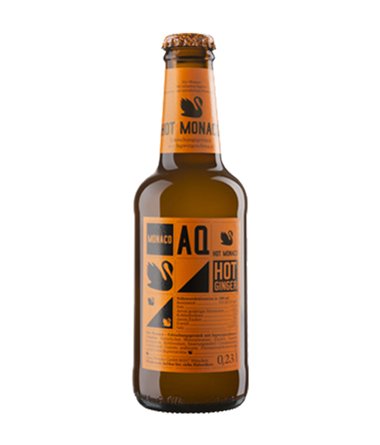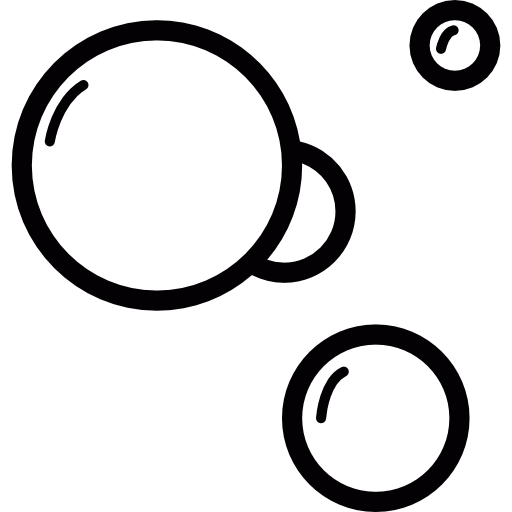 Fizz
4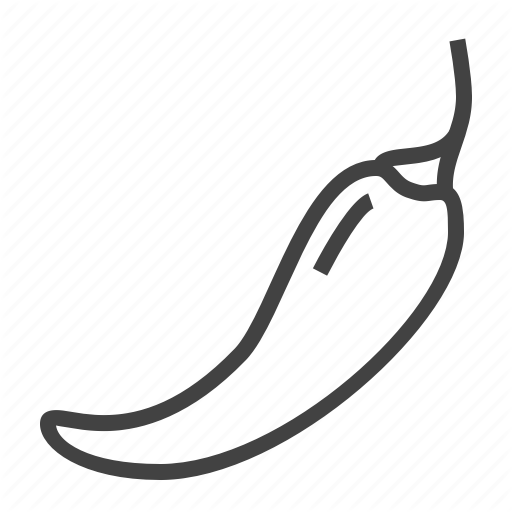 Spicy
4

Sour
2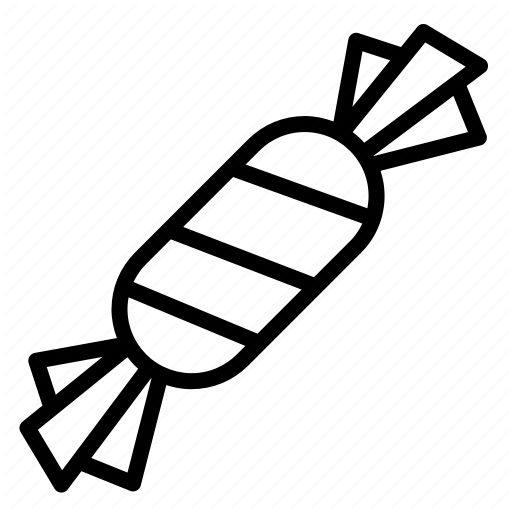 Sweet
3
= 13/ 20
---
1. Bundaberg
This is the definition of equilibrium on all the characteristics. It will leave a little tickle on your tongue and a mild taste of ginger.  
The best part of it is even if it is ice cold you can still drink it really fast.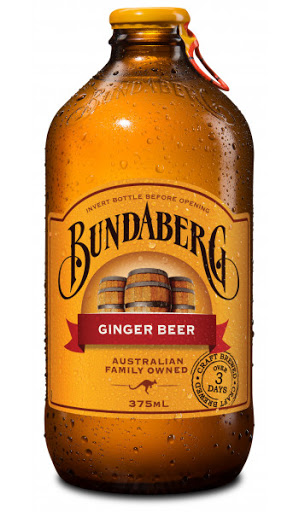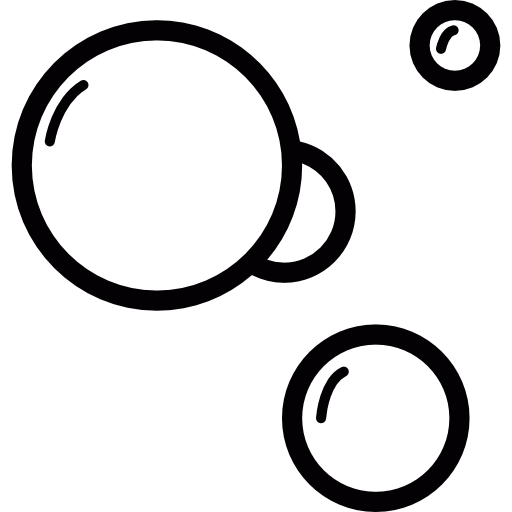 Fizz
3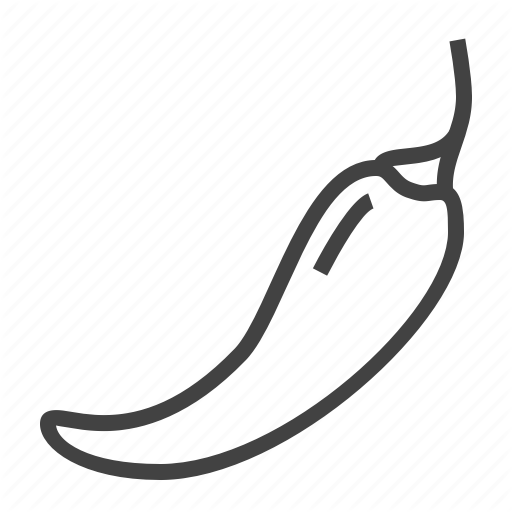 Spicy
3

Sour
3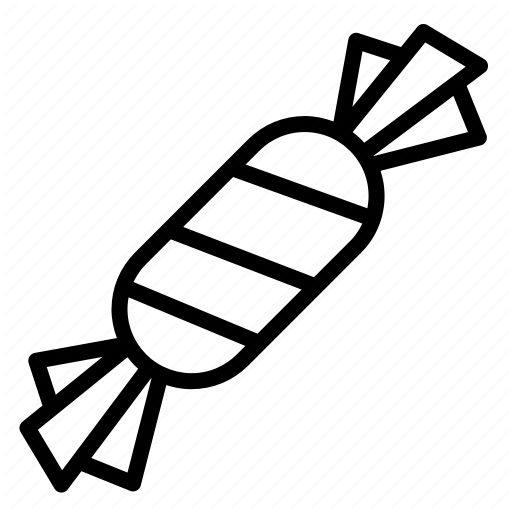 Sweet
3
= 12/ 20
---