We dedicated our time to research the best ginger products on planet Earth for you.
*at some other point, other planets might be included
Everything with ginger- recipes
A list of our best cocktail,lemonades,cookies and ginger shot recipes, manually crafted to get your taste buds dance. Try them out and send us the picture of your creation! Mix it now!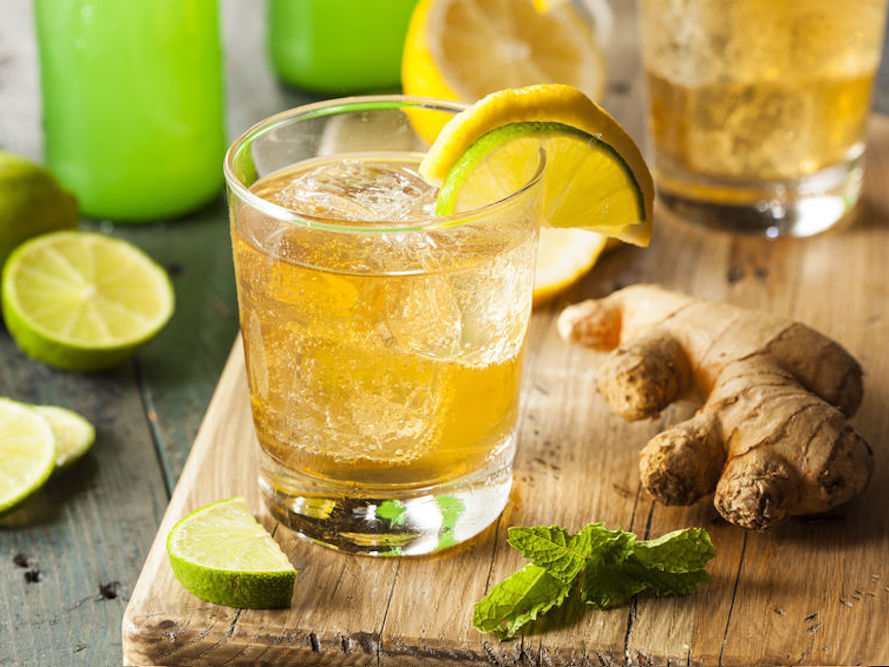 Brew your own ginger beer
We created an easy to follow, step by step guide that will help you to brew your very own, customised ginger beer that will definitely fit your taste!
Ginger Product Tops
We tested tens of ginger products from around the world for you to find out which one is the best. Too sweet? Too spicy? We have them all, from Ginger beers, lemonades to Ginger shoots.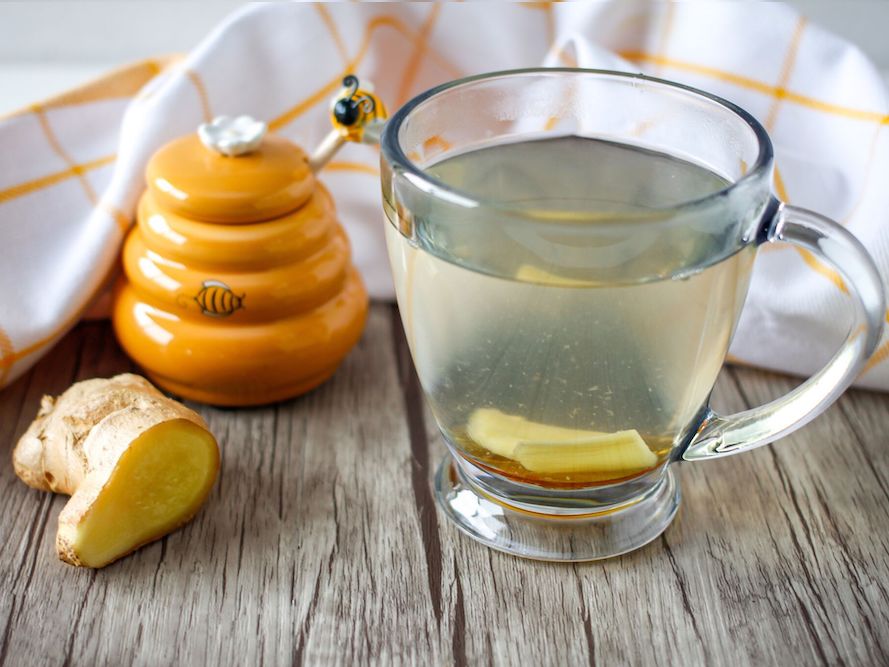 Ginger keeps you healthy
Ginger is not just tasty and a great addition to many meals but it has its superpowers by benefiting your health. Find out how you make use of it!
Join our WhatsApp Ginger group for recipes and news
This is a completely free group to join where we occasionally post about the latest information about the spicy root.