You want a spooky but tasty Halloween cocktail? We are here for you! We made this drinks just for you to impress your friends with your mixing skills.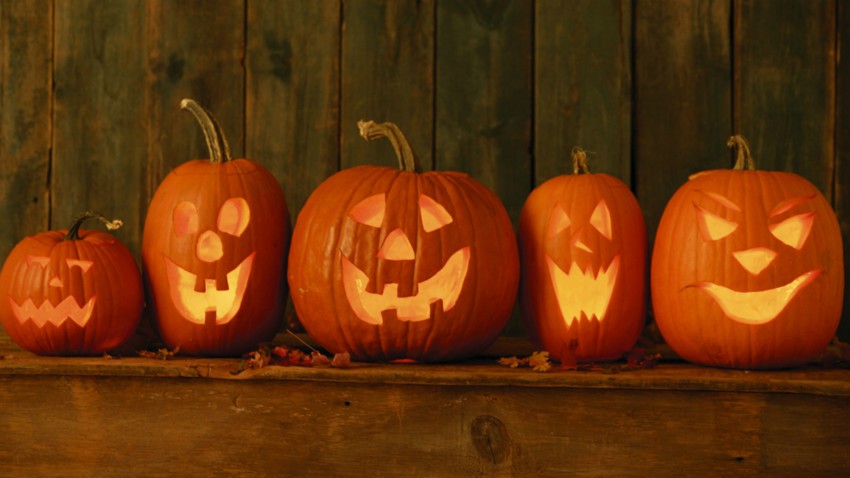 ---
TIP: surprise your friends that are not drinking alcohol with a cocktail as well. All of this mixes can be made without alcohol
First: in your ice trays put water spiders(plastic ones will work best because they will rise up), plastic eyes, plastic fish, plastic mini poops. In less world's put in there anything that you want to rise up after some time and scare your friends .
About dry ice: if you have it use it, it creates a dense smog that adds more mystery to your drink.
Now let's get to mixing! If you need more information on how to bartend or you need more explanation about some processes about how to make a cocktail, check our free bartending course.
TO MAKE IT EASIER FOR YOU
| | |
| --- | --- |
| 1 fl oz | 30 ml |
| 2 fl oz | 60 ml |
*it an approximation
---
Spiced punch
(for a 4.5 l bowl)
Ingredients
750 ml dark rum
250 ml orange liqueur
1 bottle red wine
250 ml brandy
200 Ginger syrup
2 l apple juice(thick )
Garnish- 4 cinnamon sticks, ginger slices, 4 star anise, apple slices.
Tools
Spoon
Ladle
Rocks glasses
Pot
---
The how to
Add everything in your pot and warm it up. Put the garnish in as well. Stir while it is heating. Do not add ice in this drink, we will serve it warm.
Transfer it to your serving bowl and decorate with orange wheels if you need more decoration.
---
The cursed rose
Ingredients
75 ml Absinthe
25 ml ginger syrup
50 ml rose water
Tonic water
Ice(cubes & serving ice that has a frozen plastic eye)
Garnish :big plastic spider, to cover the mouth of the glass.
Tools
Shaker
Cocktail strainer
Collins glass
---
The how to
In your shaker add the absinthe, rose water, ginger syrup and a lot of ice and start shaking like you saw a ghost. Pour your mix over the spooky ice in your serving glass. Top the glass with tonic water.
Garnish with the big spider and wait until the eyes start rising up and look at your friends faces.
---
Devil's tongue
Ingredients
70 ml Campari
Ginger beer
Garnish: Half a chili pepper cut long
ice ( prepared with small plastic spiders in)
---
The how to
Add the spooky ice in your glass. Use the chilli pepper to rub it around the rim of the glass and put it in the glass, go with it through the glass. Add the Campari and poor slowly the ginger beer.
Do tell your friends that their lips might burn, or not if you want to have fun.
---
Have a tipsy Halloween!